Professional Tax Services Done Right.
State and Federal Filing
.
Welcome to All American Tax Service! We're here to make one of life's biggest chores more manageable by offering professional tax service, advice, and fast turnaround, all at an affordable price. Our teams at our two locations have been serving Elgin and surrounding areas with tax preparation services for 60+ years and counting, and we're looking forward to putting that experience to work for you!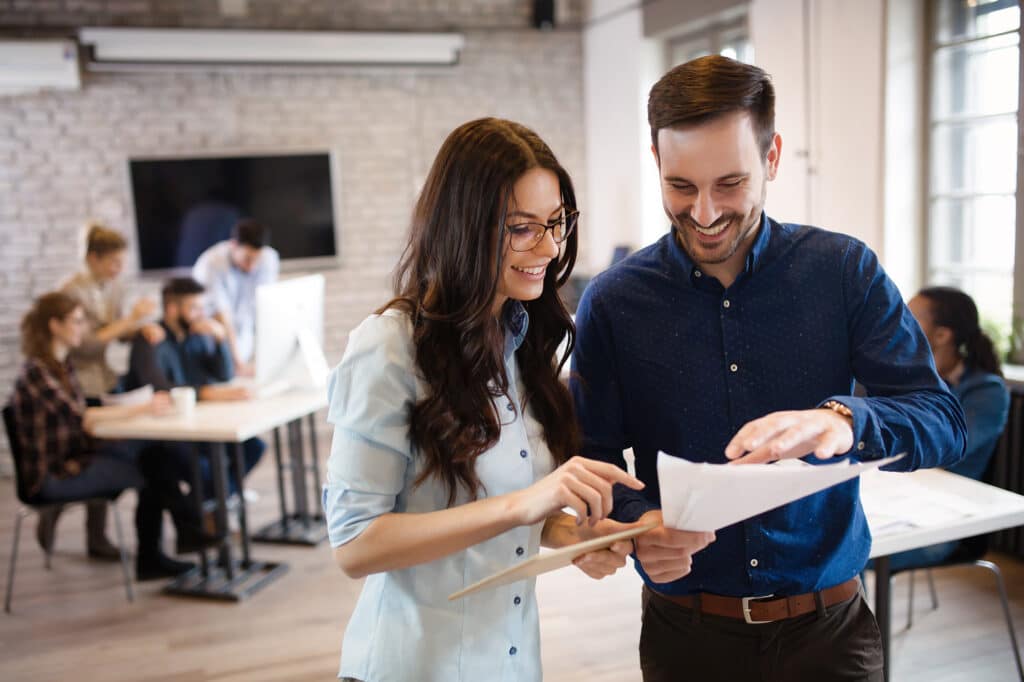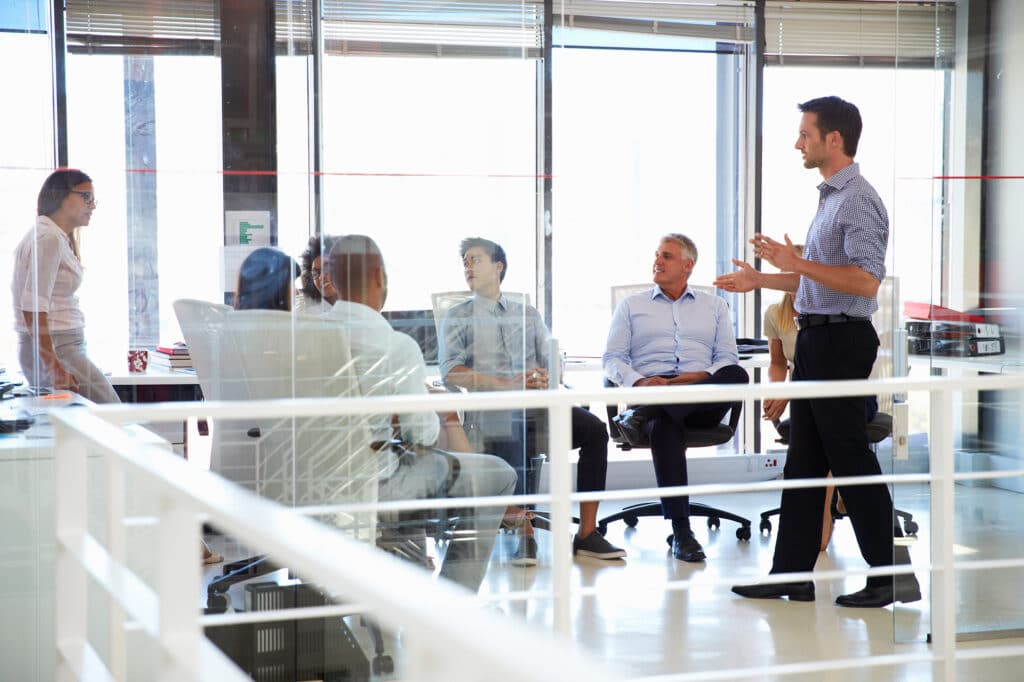 Why
All American Tax Service?
All American Tax Service in East Dundee is your source for all things taxes. We've been in business over 60 years and our team consists of some of the most experienced tax professionals in the area including Enrolled Agents, the highest credential bestowed by the IRS because of the intense educational and practical requirements. This means you get access to bona fide tax professionals, not someone who's had a few hours of training on plugging numbers into software.
Just like our clients, we live and work in this community, too. The majority of our clients come back to us year after year because they know we eat, sleep, and breathe taxes and have the expertise to save you both time and headaches while ensuring you get every dollar you're entitled to. Our goal is to take care of you like family so that you can leave our office feeling educated, empowered, and at peace knowing your taxes are done right the first time.
Everytime I need services from All American Tax I am 100% sure that I will get great service and the work will be done fast and right. I have been going to Dan Jr. for a while now and each time I set foot in his business I am a satisfied and happy customer.
Laura's professionalism and knowledge is bar none from so many routine franchise tax companies. I have used her to do my personal and professional tax returns for the last seven years and she has never let me down! I will continue to use her and her firm and will refer anyone and everyone I know to take advantage of her services!!! Five stars
All American Tax is a 10/10 would recommend for me. They are very prompt and professional while still being personable. I would never get my taxes done by anyone else but them!
Greatest place out there. Paul and Laura were extremely helpful and know exactly what they're taking about. Wouldn't go anywhere else. 10/10 recommend them.
Amazing service. I would recommend All American Tax over all other tax agencies I've worked with.
They were friendly, efficient, reputable and reliable.
East Dundee Tax Service
FAQs
Got questions about our tax service? Find the answers to our most commonly asked questions here.
Let's Get Your Taxes Filed!
Ready to file your taxes? Schedule your tax service with All American today!