The
Most Trusted

Tax Preparers in Elgin
Hi, we're All American Tax Service – glad you found us! All American Tax was founded more than 60 years ago. Since then, we've grown a solid reputation for value in delivering tax expertise and advice. In fact, many of our customers have been trusting our services for decades, and many of our tax preparers have been with us for more than 40 years!
As more people trust us as their go-to tax preparers year after year, we've expanded to two locations, one in Elgin, IL and one in East Dundee, IL, to offer you even more value from our tax services. We know that taxes are usually anything but convenient, which is why we've made it our goal to serve you expeditiously and with deep-field industry expertise that will give you the best outcome.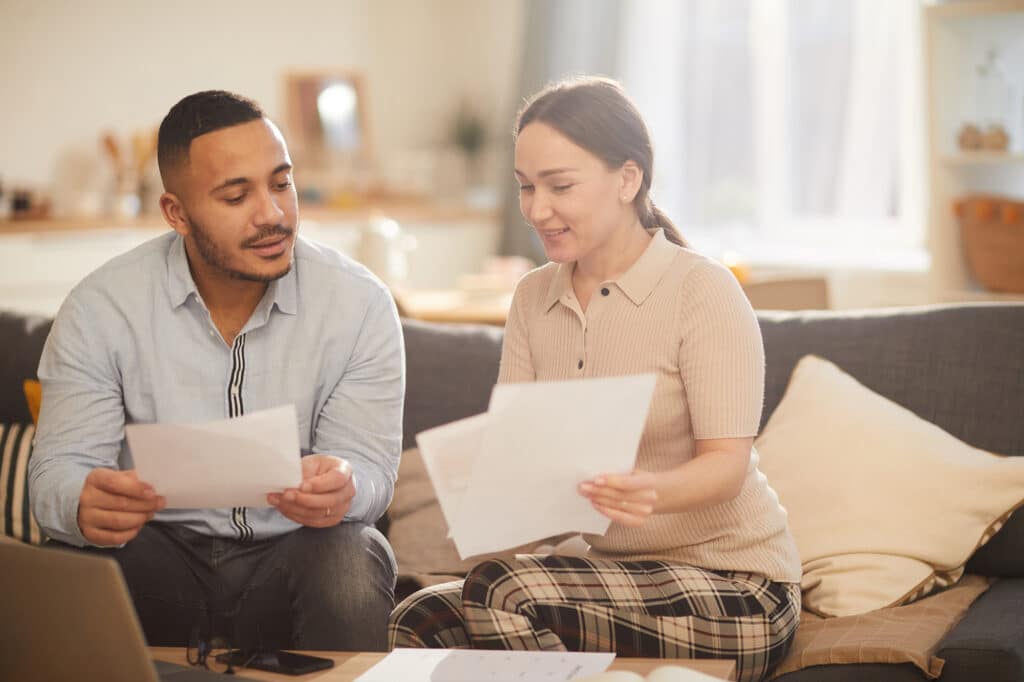 Just like our friends and neighbors, we live and work in the greater Elgin area, too. We've maintained the small business values that led to our success more than 60 years ago and continue to earn our reputation as leaders in the community.
Unlike other tax preparers or online tools, we do not pressure our customers to purchase additional financial services. We're upfront with our pricing and what's included in our service so you can avoid surprises. This is often not the case with our national competitors that often charge 40-50% more than we do for the same or lower level of service.
It's our transparency, attentive service, and commitment to quality that keeps our customers coming back year after year.
What Makes
All American Tax

Different?
One of our biggest differences compared to other tax preparers is that we employ Enrolled Agents, which is the highest credential bestowed by the IRS. Enrolled Agents must undergo rigorous licensing and education to earn this accreditation, whereas many tax agencies will hire employees en masse during tax season to plug numbers into spreadsheets and software. Having Enrolled Agents allows us to handle any type of tax matter, great or small, including representing our clients to the IRS and consulting with you on your unique tax situation.
We believe that the value you get from our service can make all the difference in your tax filing experience. We're committed to doing your taxes right the first time so you can feel comfortable in marking it off your to-do list.

Amazing service. I would recommend All American Tax over all other tax agencies I've worked with.
Everytime I need services from All American Tax I am 100% sure that I will get great service and the work will be done fast and right. I have been going to Dan Jr. for a while now and each time I set foot in his business I am a satisfied and happy customer.
All American Tax is a 10/10 would recommend for me. They are very prompt and professional while still being personable. I would never get my taxes done by anyone else but them!
Greatest place out there. Paul and Laura were extremely helpful and know exactly what they're taking about. Wouldn't go anywhere else. 10/10 recommend them.
They were friendly, efficient, reputable and reliable.